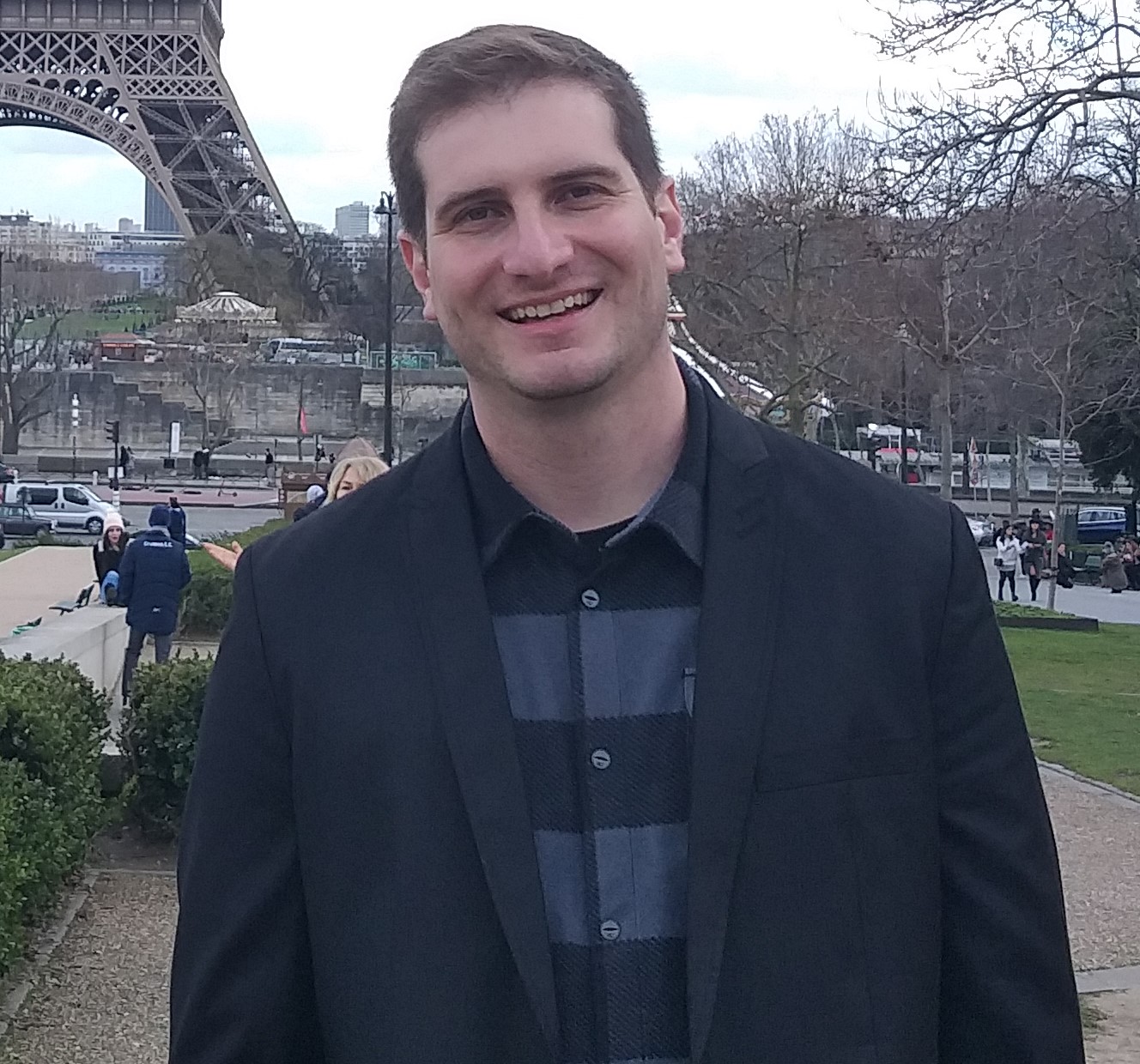 Giuliano Condé
Brazil
Giuliano Condé has been working with the administration of educational organizations since 2011. He has occupied several managerial positions in this field, mainly in the Brazilian federal public service. Since then, he has been trying to align his empirical experiences with his academic trajectory. Thus, during his Master's in management and Strategy, Universidade Federal Rural do Rio de Janeiro (2013), he studied public educational institutions' role in technology transfer in Brazil. Since 2018, he has been enrolled in a Ph.D. program at the Universidade Federal do Rio de Janeiro (UFRJ) called Public Policies, Strategies, and Development. His research focus is on Service Innovation in Public Universities. Nowadays, he is a Lecturer at the Centro Federal de Educação Tecnológica Celso Suckow da Fonseca (CEFET/RJ) in Brazil, in which he teaches several administration-related subjects.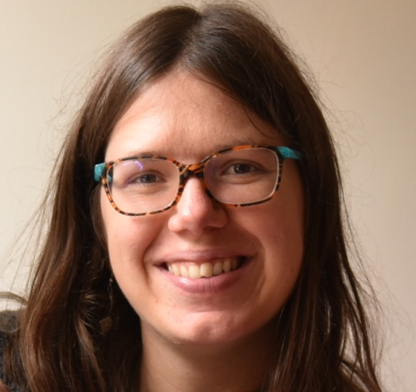 Marion Coste
France
Marion is a PhD student at the Aix-Marseille School of Economics in France. Marion is interested in international health, health policy, empirical studies, and mixed methods. In her dissertation, she looks at people living with chronic hepatitis B in rural Senegal through the glance of the Health Capability Paradigm developped by Jennifer Prah Ruger at the Health Equity and Policy Lab. Marion holds a Master's degree in Economics from Sciences Po, and a Master's degree in Political Philosophy and Ethics from Sorbonne Université. Previous to her PhD, she studied in South Africa, was a French language department assistant at DePauw University (IN) and  worked for the French Treasury in Laos, South East Asia.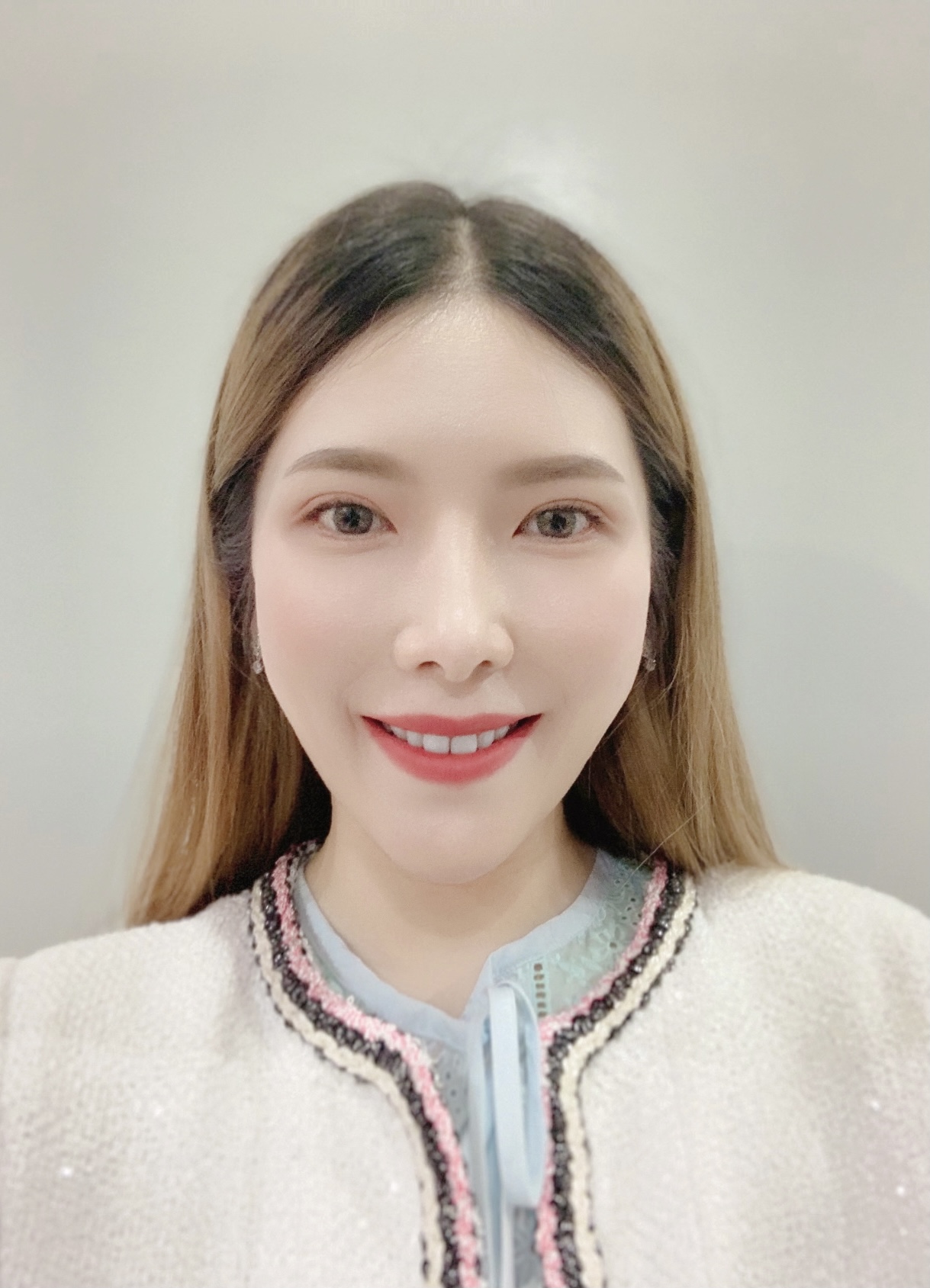 Mitshin Phatcharachatraphat
Thailand
Mitshin Phatcharachatraphat is currently a graduate student in an executive program at the Graduate School of Public Administration, National Institution Development Administration (NIDA), Thailand. Mitshin serves as a financial advisor in the Thai capital market and is also a giving gold-backed loaner in her gold shops in Udon Thani, Thailand. Mitshin holds a Bachelor of Business Administration in Finance (BBA) degree from Mahidol University International College, Thailand. She has over 4 years of experience in the finance field and working with disadvantaged, local Thai communities. Talking to with these customers, she learnt that without collateral and the steady income the poor always had to pay higher interest rate to the formal financial institutions than to the gold merchants or even to local loan sharks. This evidently represented the systemic, structured vicious cycle of poverty in Thailand. During her stay in the O'Neill School, Indiana University, she will be performing research on how different countries combat chronic poverty through analyzing social contexts, public finance, and sustainable development.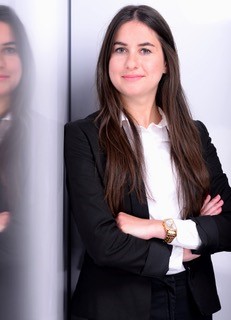 Alina Sawy
Alina Sawy is a PhD student and lecturer at the Department of Sociology at the Alpen-Adria University Klagenfurt, Austria. Sawy's research areas are digital entrepreneurship, self-employment, solo self-employment, digital platforms, social media platforms.