Meet our current visiting scholars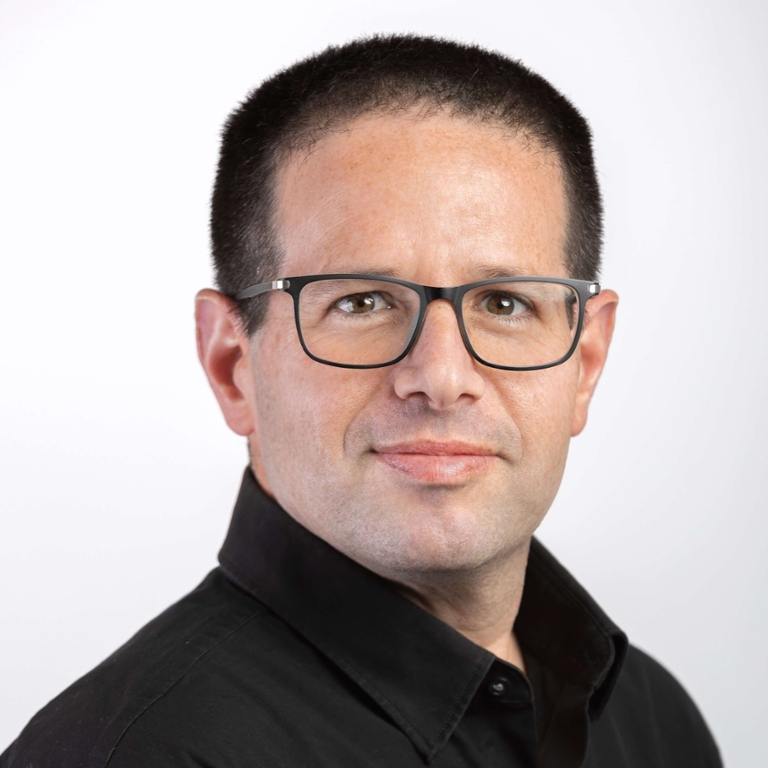 Itai Beeri
Israel
Itai Beeri is an associate professor and the Head of the Department of Public Administration and & Policy at the School of Political Sciences, University of Haifa, Israel. With major expertise in public administration & policy, his main research focus lies in local governance & democracy, central-local relations, regionalism, local networks & entrepreneurship, public failure & turnaround management strategies, and human-wild animal relationship in urban space. Beeri is the author and co-author of more than 60 articles, book chapters and books. He also has had articles published in several leading journals. He holds several public consultant positions and he is the founder of the podcast for children and parents 'Politica Baktana' ('Little Politics').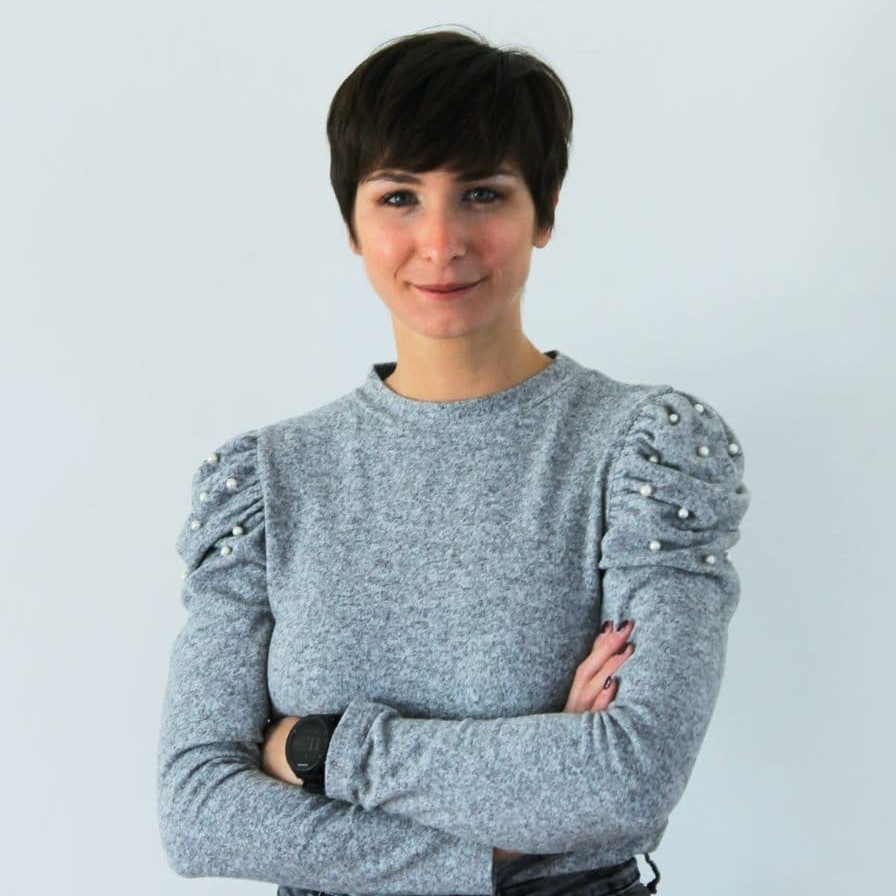 Alice Civera
Italy
Alice Civera is an Assistant Professor at the University of Bergamo (Italy), Department of Management, Information and Production Engineering. She is a Research Fellow at the University of Augsburg (Germany). She is currently a teaching and research fellow at the O'Neill School of Public and Environmental Affairs, where she teaches Public Management and Policies in Europe. Her main research focus is academic entrepreneurship, particularly academic spinoffs. She has published on this topic in top journals like Small Business Economics, the Journal of Technology Transfer, and European Economic Review. More recently, she has approached the field of higher education systems in comparative terms. Her studies on science policies, academic career trajectories, and funding mechanisms have been published in Research Policy, Studies in Higher Education, and Higher Education.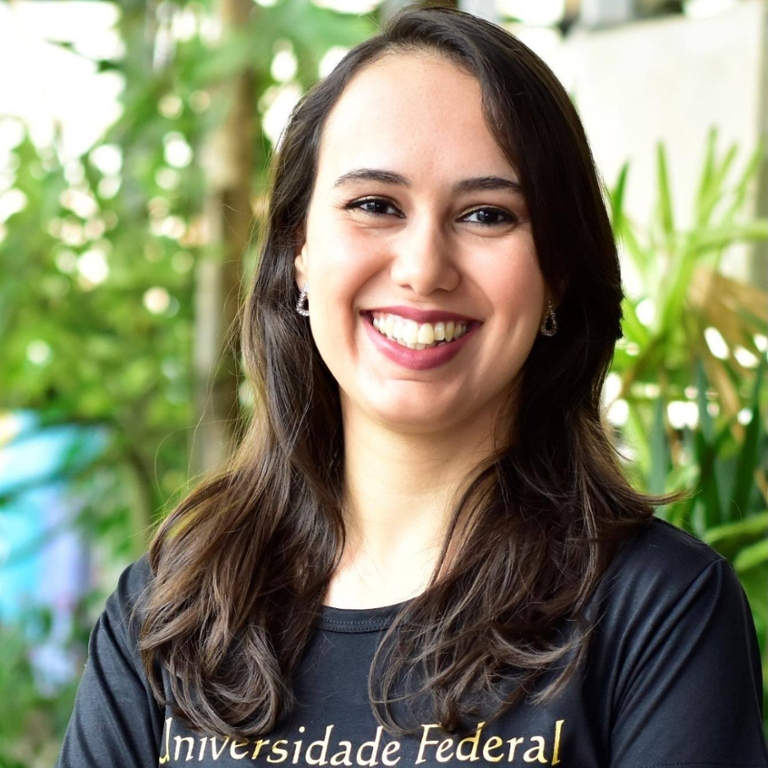 Luíza Franklin
Brazil
Luiza Franklin is a Ph.D. student in Public Administration at the Federal University of Viçosa (UFV), Brazil. She holds a master's degree in Public Administration and a bachelor's degree in Secretarial Science and Languages, both from UFV. She is a member of the Public Administration, Government, and Society Studies Center (NAPGS/UFV) and the Executive Secretariat Interdisciplinary Studies Center (NIEX/UFV). She conducts studies on the following themes: public management; public policy; state capacity; social mobility; responsiveness. She has software experience with Stata, SPSS, and Iramuteq.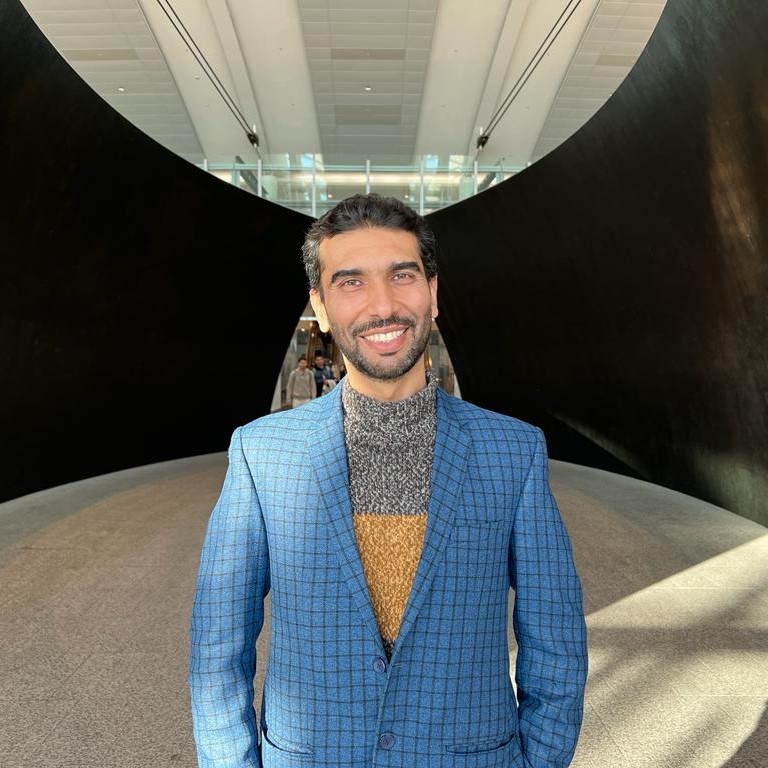 Muhammad Fayaz Khan
Italy
Muhammad Fayaz Khan is a Ph.D. candidate at University of Molise, Italy. He completed his master's degree in Project Management and Business Administration. He has served Hazara University, Havelian Campus, Pakistan and Abbottabad University of Science and Technology, Pakistan as a lecturer for a decade. He has been working as a visiting researcher at Bissett School of Business, Mount Royal University, Canada. Currently, he is with the Institute for Developmental Strategies, Paul H. O'Neill School of Public and Environmental Affairs, as a visiting scholar working under the supervision of Prof. Dr. David Audretsch. His research area is examining entrepreneurial ecosystems, innovative start-ups, university spinoffs, university and industry linkages.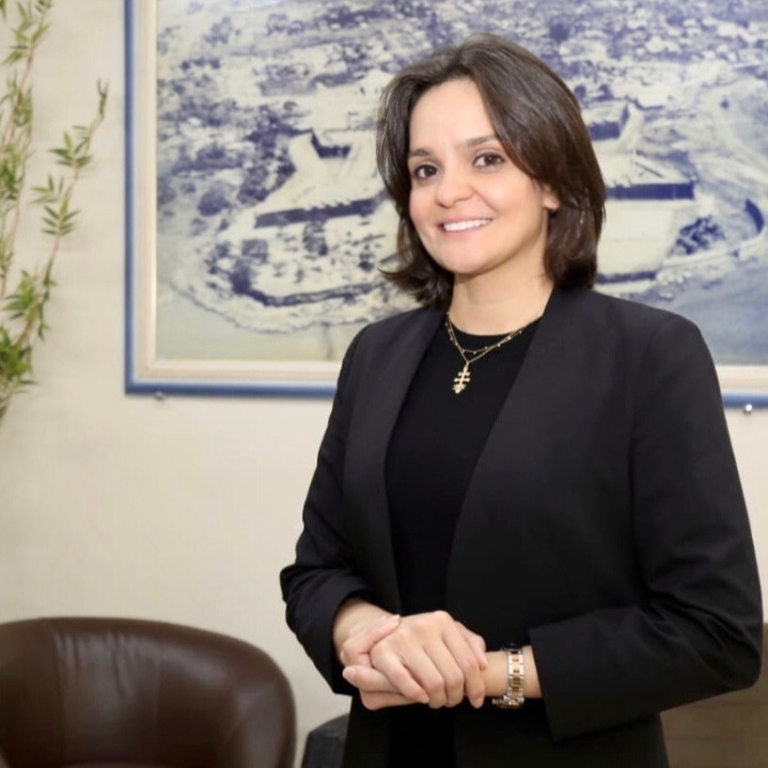 Jennefer Lavor Bentes
Brazil
Jennefer Lavor Bentes is a PhD Candidate at the Ceará State University (UECE) and professor at Federal University of Amapá (UNIFAP). Jennefer acquired a bachelor's degree in Civil Engineering and master's degree in Structural Engineering. She has served as a Political Consultant at the Legislative Assembly of State of Amapá and as Director and Board Member of public electricity and basic sanitation companies. Currently, she is a visiting PhD candidate at the O'Neill School working under the supervision of Professor Claudia Avellaneda. Jennefer's concentration is in Public Policy Infrastructure and her dissertation addresses privatization of public services of Watsan (Water Supply and Sanitation) in Brazil.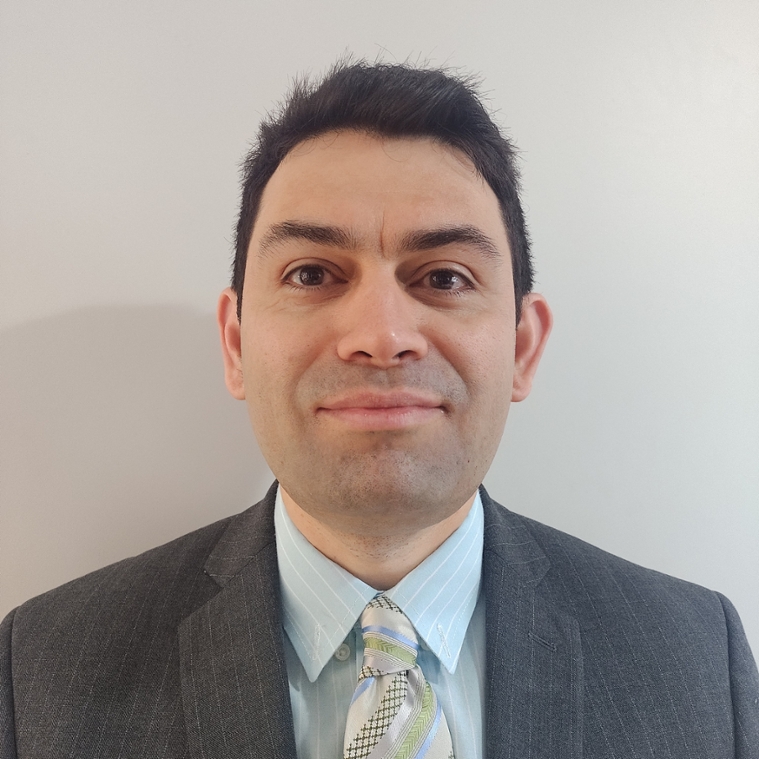 Antonio Maciel
Brazil
Antonio Maciel is pursuing a master's degree in Governance and Development at the National School of Public Administration (ENAP), Brazil. He holds a postgraduate degree in Tax Planning (UFC) and Business Law (Unyleya) – Brazil, and Capital Market (FGV, Brazil / NYU, USA). He has worked since 2009 at Caixa Econômica Federal, a state-owned bank, and holds financial certifications for Certified Financial Planner (CFP®) and Brazilian Wealth Management Certification (CGA). His current position is Executive Manager in a team that oversees the management of structured investment funds. His studies are focused on investments in infrastructure, low carbon economy, climate change, and climate governance.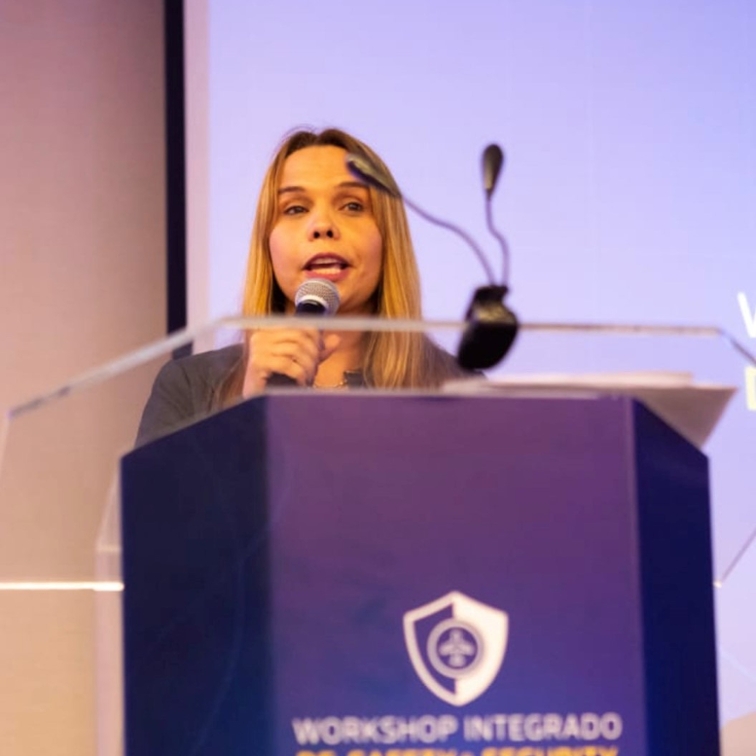 Vanessa Maria de Paula Pessoa Rezende
BRAZIL
Vanessa Maria de Paula Pessoa Rezende is pursuing a master's degree in governance and development at the National School of Public Administration (ENAP), Brazil. She holds a  bachelor's degree in law and an MBA in Law Studies at Mackenzie Presbyterian University (UPM). She is a professor at the National Academy of Police (ANP). She has been a Special Agent with the Federal Police of Brazil for 26 years and is developing studies in partnership with ANP about border control and its impacts on public security. She currently works on the Executive Board of the Federal Police of Brazil and represents the Federal Police for studies about sensitive infrastructure in the Institutional Security Office (GSI, Presidency of Brazil).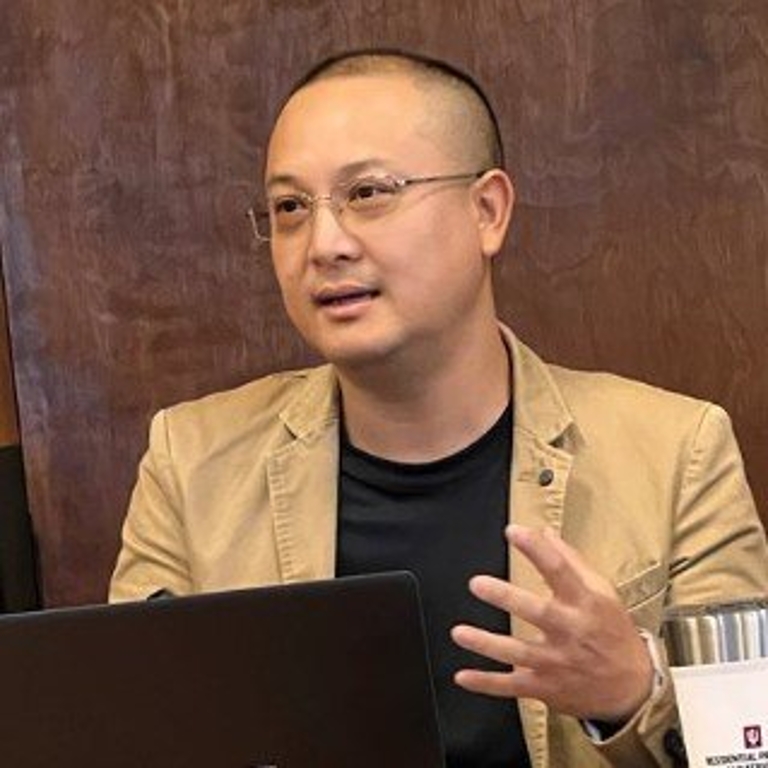 Phrueksaphong Visuthduangdusdee (Cheng)
Thailand
Phrueksaphong Visuthduangdusdee (Cheng) is an IASC-ECN member and a doctoral candidate from the Graduate School of Public Administration, National Institute of Development Administration, Thailand. He is also a visiting scholar at the Ostrom Workshop, Indiana University Bloomington. He has been working on the manuscript "Sustaining Urban Commons Through the Community Engagement: An Experienced from Municipal Beach Area Development in Thailand" to represent the knowledge gained from the participatory action research on public beach development in the Rayong province, Thailand, supported by the Thailand Research Fund (TRF) through the lens of polycentric governance.