Advancing Vietnam's Healthcare System (3cr.)
The O'Neill in Vietnam program highlights Vietnam's healthcare challenges and demonstrates how central government planning can work in partnership with NGOs, the private sector, and leading universities to improve healthcare delivery and outcomes. Students will also experience the many unique cultural and historic aspects of Vietnam, with stays in Hanoi, Mai Chau, Tam Coc, and Hue.
Places you will visit during the Vietnam program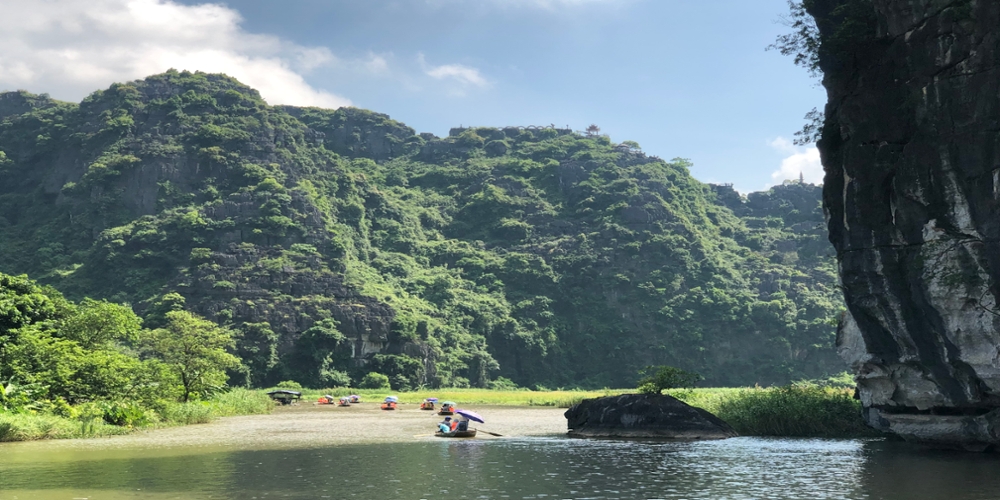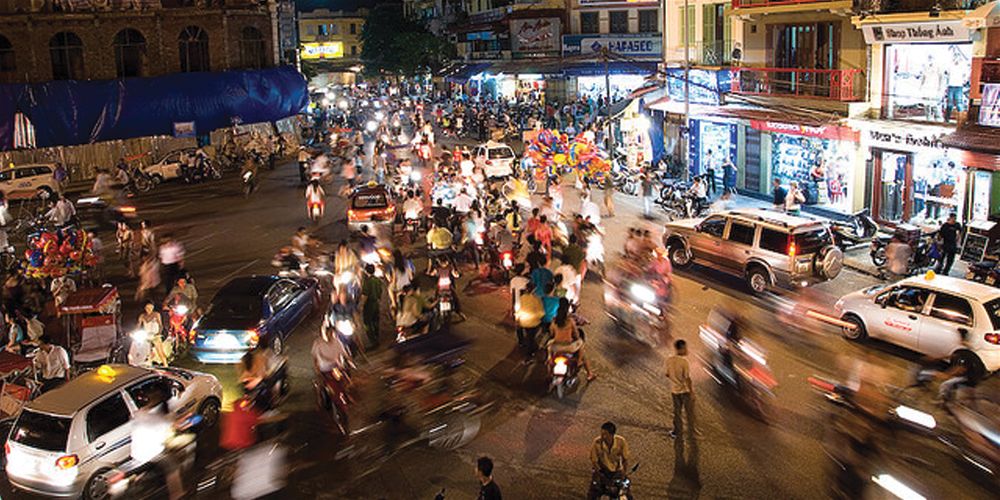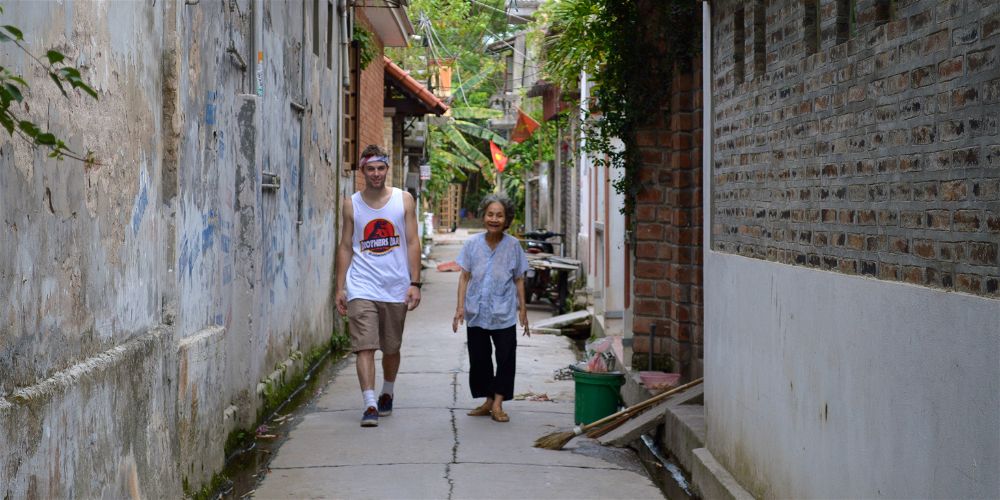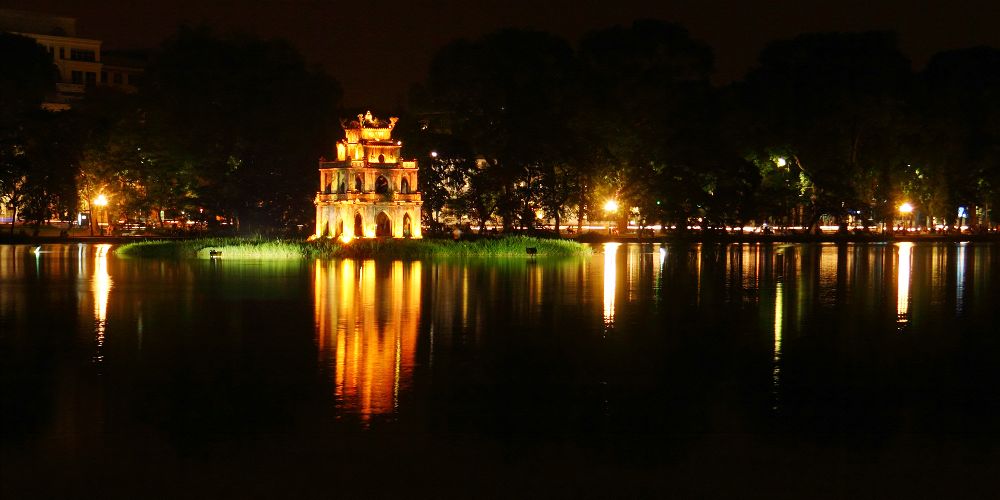 Learn more about the O'Neill in Vietnam program
V482/V582 - Advancing Vietnam's Healthcare System: The Role of Socialist Government, NGOs and Private Enterprise in Shaping Primary Healthcare Delivery (3cr.)
Program Director: Mark A. Norrell
The central objective of the program is to highlight the Vietnamese Ministry of Health's efforts to accelerate progress toward universal health coverage (UHC), and to expand the Vietnam's primary healthcare system into rural provinces through the Direction of Healthcare Activities (DOHA) initiative. Students will contrast the challenges and approaches taken in Vietnam with similar challenges and approaches in the United States' healthcare system.
The program was developed in partnership with the Vietnam Union of Friendship Organizations (VUFO) and the Hanoi University of Public Health, which serve as our host organizations.
Guided visits to Ho Chi Minh Mausoleum, His House and Museum, One Pillar Pagoda and the Temple of Literature
Hoan Kiem ("Returned Sword Lake"), the Hanoi Cathedral (Saint Patrick Cathedral) and Ngoc Son Temple in the Old Quarter
Sampan boat tour in the rice paddy; Bai Dinh Pagoda
Overnight at Pom Coong village homestay where ethnic White Thai live
Guided Tour of Hue Imperial Citadel and Purple City
Ha Long Bay
Trang An World Heritage Site
Students will be staying in double occupancy rooms with separate beds. All hotels feature 24-hour personnel, secure locks, room safes, air conditioning, and safe potable water.
Note: Your IU Bloomington Bursar account will be charged two amounts for participation in this O'Neill International program:
O'Neill International program fee (two payments)
IU Bloomington Tuition
Please see below for additional details.
---
2024 O'Neill in Vietnam Program Fee: $2,200
The program fee will be charged to your Bursar account in two installments:
A $550 non-refundable pre-payment shortly after you confirm your participation in the program
The remaining program fee balance will be charged in March, due in April
The program fee for this program includes:
Lodging
Medical insurance
All breakfasts and some additional meals
Group transportation in Vietnam
Cultural excursions
For a full breakdown of estimated cost, see the Vietnam fee sheet.
---
IU Bloomington Tuition – 3 credits
The tuition cost for this O'Neill International program is based on IU Bloomington tuition. The cost of tuition you pay will vary based on your student status. For more information on the cost of summer tuition, please contact IU Student Central.
---
Additional Costs
You will need to pay for your flight to Vietnam, any food not included in the program and other incidentals.
---
Scholarships
The O'Neill International Scholarship/Fellowship is available to help O'Neill students from IUB and IUPUI study abroad. Please visit our scholarship page for eligibility requirements and application deadlines.
Other scholarships are available on a competitive basis.
Students must be in good academic standing to apply. Preference will be given to students with a sophmore level standing or above who are Healthcare Management and Policy majors. 
During the application period (December-January) an "Apply Now" button will be available at the top of this page. You will need to submit the online application by 11:59 p.m. January 27. 
Detailed application instructions
If you have any issues throughout the application process, please do not hesitate to contact the O'Neill International Office, 812-855-7568, oio@indiana.edu.
The world is a book and those who do not travel read only one page.

— Saint Augustine, first century philosopher