Explore six-week World Languages and Cultures opportunities
Participation in one of the courses below will automatically fulfill the entire IU Bloomington World Languages and Cultures requirement.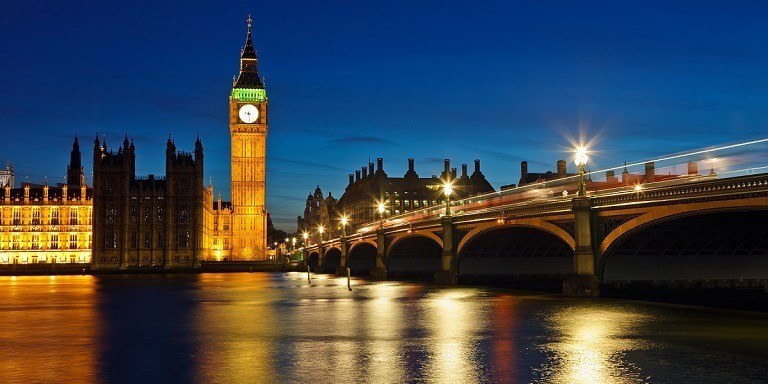 London
Please note: WL&C credit generally takes a few months after your return to post to your transcript. If you are a senior graduating immediately after your study abroad program and need WL&C credit to graduate, please let us know so we can be proactive about getting the credit applied to your transcript in time.